Bucks Cruise Packages - Sydney Harbour Day and Night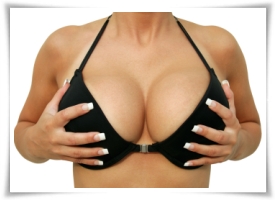 When one of your best mates is about to be married, Bucks cruise packages Sydney is one of the most popular cruise planners. Whatever activities the groom is interested in, Bucks cruise Sydney has something that will make his last fling as a bachelor memorable and exciting. The person chosen as the best man is usually designated to plan the booze cruise to celebrate his last days as a bachelor, and it's up to him to see that everything goes smoothly.
When you choose Bucks cruise packages Sydney, you'll find many options. Bucks cruise Sydney can plan your special event according to the groom's preferences. Simply fill out the online form to contact us, or call and talk to one of the party cruise directors who can assist you in planning the perfect party cruise. We have ideas for daytime, night or weekend cruises and a lot of advice about the best party package for you. If you choose to plan a cruise on the spur of the moment and your date is available, Bucks has a lot of last minute suggestions that will still make your cruise memorable.
Bucks Cruise Packages Sydney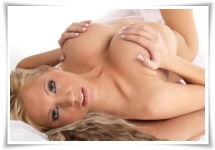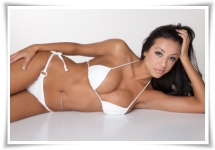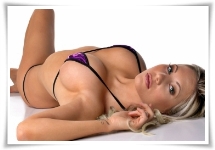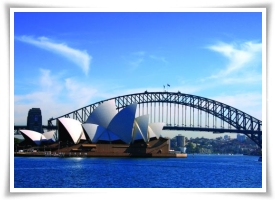 Of all the great Bucks cruise packages Sydney, one of the most popular is the poker tournament cruise. Professional dealers help make sure that your tournament meets your expectations. You and your mates can play your tournament of Texas Hold'em. All equipment is provided, and beverage service is provided by some of Sydney's most attractive waitresses. You can choose the time that works best, and cruises are available 7 days a week.
Bucks cruise packages Sydney provide fun day or night options for guys who want one of the most memorable bachelor parties. The cruises are perfect for a men's night out, and take place on 2-level party boats that also feature open decks. A full bar is provided, along with soft drinks for those who don't want to overindulge. A buffet lunch or dinner as also provided to help keep everyone going, featuring such favourites as spit-roasted meat. Sexy strippers provide plenty of entertainment for the guys on your cruise, and you'll be served by lingerie waitresses who will keep you well-supplied with drinks. Call Bucks and talk to an event planner to arrange your Sydney Harbour cruise or other fun and exciting Bucks activity for your next party. When Bucks cruise Sydney handles the details, your party is sure to be a rousing success. You and your mates won't forget this cruise.