Bucks Party Sydney - Ideas, Harbour Cruises Night and Day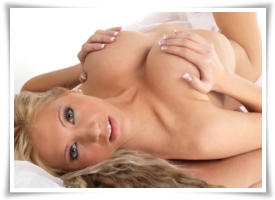 Bucks party Sydney is one of the best ways to plan your bachelor or stag party. There are so many choices available that it can seem like there is a lot to plan. However, being able to choose from a variety of activities and packages will help ensure that your special last day or night before marriage is memorable. Many guys have realised just how many options are available, and decide to have a party that's as tame or as wild as they want it to be. Regardless of whether you prefer poker parties, sexy women, sports or a combination of these, you'll find the perfect party ideas in Sydney.
One of the most popular Bucks party Sydney ideas involves a harbour cruises. Men who choose this option get to see several interesting attractions in the Sydney area, and be entertained by some of Sydney's hottest women. A buffet lunch or dinner is available, as well as a fully-stocked bar so that no one has to be thirsty. Waitresses serve guests dressed in lingerie, and the strippers that are on board that cruise provide a very exciting show.
Bucks Party Sydney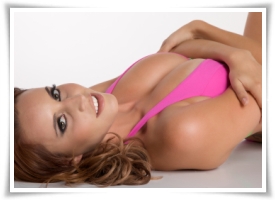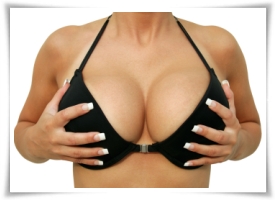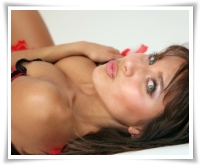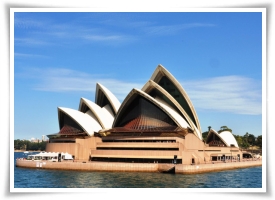 Many guys who need Bucks party Sydney ideas prefer an exciting poker tournament. You can choose a night ideas,one that's as sexy or as tame as you want, depending on everyone's preferences. All of the equipment used is professional, and you can choose to have everyone seated at one table or several, it's up to you. All of the guys will have a chance to learn how the game is played before the tournament starts. The winner gets a trophy, and all of you will have fun memories of your night spent together.
One of the biggest advantages of Bucks party Sydney is that every part of your special day or night will be planned. An upcoming marriage involves so many other things that need to be planned out that you'll want to have some help. When you choose a party planner, they have enough experience so that they can make suggestions based on what your best options are. This is especially helpful if you or any of your mates are interested in alternatives to typical bachelor party offerings. When your party is planned in advance, you can make sure that you have access to the perfect venues. Your Bachelor cruise party and all of its related activities are in the hands of experts who know how to put together excellent parties for men who want some excitement.