Bucks Day Cruises - Sydney Harbour A Great Boys Day Out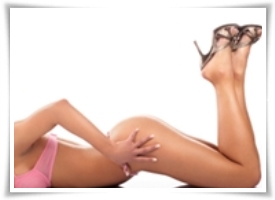 When you want to organise a cruise on Sydney harbour for one of your best mates who's giving up bachelorhood, the only place you should go to plan the ultimate bash that will be one of the most memorable nights of his life, is Bucks day cruise Sydney harbour. Bucks cruises Sydney has great day ideas for your cruise. The professionals at Bucks cruise Sydney can help to plan the perfect event that will be memorable. You have a lot of options available when planning a party with Bucks, and you should keep some things in mind to ensure that your best mate's party is a big success.
When planning a Bucks day cruises Sydney harbour bash, you should remember to plan around your mate's interests and preferences, not yours. Some guys go for the more risqué type of entertainment, and may want a sexy show provided by a stripper, or lingerie waitresses to serve dinner or entertain, but if your mate likes more low key types of entertainment, you can still provide a memorable bash that everyone will remember. One of the best advantages of booking a cruise is that you can drink on the boat, rather than travel from one pub to another. You don't want to have to worry about any of your mates driving.
Bucks Day Cruise Sydney Harbour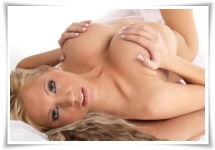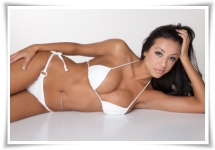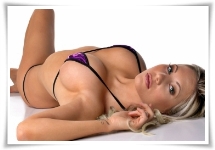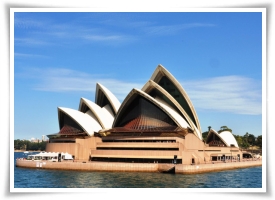 Your party can begin with one of the great options provided by Bucks day Sydney harbour cruises. Once you decide on your date, phone in your booking to Bucks cruise Sydney, and you'll be contacted by a cruise director who will help you plan all the details. The cruise director can provide some great suggestions based on your preferences, and make recommendations based on the type of cruise you want. You can choose pick up locations for your cruise from The Rocks, Darling Harbour, Campbell's Cove, Star City, or King Street Wharf. All of Bucks packages are based on a minimum of 10 people.
An organised party by Bucks day cruises Sydney harbour planners is a great alternative to having the best man or one of your mates plan the party. When alcohol will be part of the festivities, it's a good idea to have the groom and guest driven home or to their location after the party is over to avoid anyone driving drunk. Bucks cruise Sydney can help you to plan for transportation for your guests to avoid any problems. When lingerie waitresses or strippers will be on the boat as entertainment, security is provided to prevent any compromising situations from happening. Bucks cruise Sydney is one of the most popular harbour cruise companies in Sydney, so make sure you book your event well in advance.