Party Boat Hire Sydney Harbour Cruises Bucks Day & Night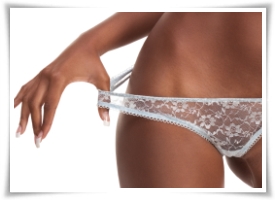 A party boat hire Sydney harbour cruises is one of the best ways to give one of your best mates a once- in-a-lifetime party before he begins life as a married man. The groom's men and all his best friends can get together for a final fling before the wedding day, and if planned in advance with experienced event planners, it will be an exciting day for everyone on the guest list. If you're the best man, you're likely to be the person responsible for planning the event. It may seem like a daunting task if you've never planned a bachelor party or stag night before, but when working with an experienced cruise director, the planning is easy, especially since Bucks cruise Sydney has so many great suggestions.
Your party boat hire Sydney harbour has an array of packages and party ideas available to suit every taste. You can plan a traditional type of bachelor party with a fully-stocked bar and sexy exotic dancers to entertain the groom and his best mates. However, this isn't your only option. You can add a poker tournament to your cruise to provide some friendly competition. You can hire your boat for a fun night cruise, or plan your party cruise for the daytime, giving all of you time to recover before the wedding.
Party Boat Hire Sydney Harbour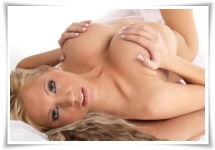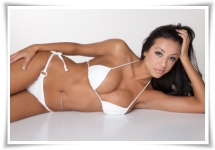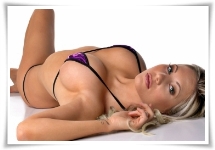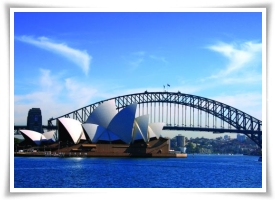 The party boat hire Sydney harbour for your mates will take you out on the harbour for a 3 hour cruise. You can enjoy a delicious buffet dinner, sample your favourite alcoholic beverages and have fun socialising with the lingerie waitresses. Before the evening is over, you and your mates will be entertained with a strip show. You can be dropped off at the location of your choice and won't have to worry about anyone driving. You can still party until the early morning hours in Sydney.
While cruising on the party boat hire Sydney harbour, there are plenty of party ideas and activities to have fun with. Playing pranks on the groom is a traditional part of a bachelor party, and gives all the guys something to remember and joke about after the party. Novelty T-shirts and costumes provided by us can be part of the hilarity. Dares can be part of the fun, such as daring the groom to sing a song he hates while the rest of his mates tease him and carry on. Some guys like drinking games, but don't get too carried away.