Cruises on Sydney Harbour - Great Options For a Bucks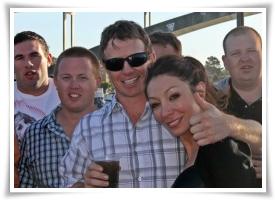 The cruises on Sydney harbour provide additional options, such as laser shooting and poker tournaments with professional female dealers. If you prefer, you can choose one of these specialised cruises for a more memorable time. Again, it all depends on your personal preferences and budget. The packages that Bucks cruise offers for Sydney harbour cruises are all based on a group, so be sure to get as many of your mates to come as possible. Since Bucks cruise one of the most popular party planners in Sydney, you should allow at least a month in advance to plan your special cruise. The sooner you reserve your cruise, the more likely you are to be able to have the date you want.
When you're ready to reserve party cruise on Sydney harbour, you'll have to pay a deposit to secure the date you want. After the initial deposit has been paid, the cruise director at Bucks cruise will discuss the various venues available and get all the details finalised. If you are the person in charge of the arrangements, make sure that everything will be according to the preferences of the guest of honour. The party should be something that he'll always remember fondly, and will appreciate you taking the time to make everything perfect.
Cruises on Sydney Harbour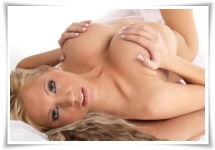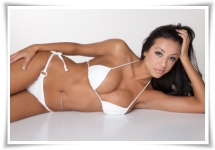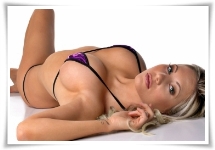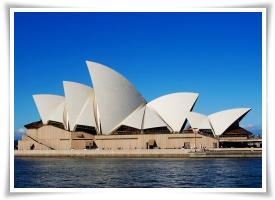 Cruises on Sydney harbour provide party boats that cruise around Sydney harbour. You'll get to see some of the harbour area's most popular sites from your boat, accompanied by your best mates and some pretty ladies. A full buffet lunch or dinner is provided, including delicious buffet menu. Strip shows can be booked to entertain you and your friends, and you can be served by lingerie waitresses. This trip can be booked on Saturdays and Sundays.
You can choose cruises on Sydney harbour for a wide array of events, including the bachelor or Bucks parties, stripper cruise, anniversaries, or even corporate events. The theme and tone of your special cruise depends on the budget you have to work with, the preferences of the guest of honour or the group that will be invited to the event, and the time of the event. When the event is the last time you get together with one of your best mates before his wedding, you want the party to be extra-special. The event can be made memorable when the event is planned down to the last detail and everyone just has to show up and have a great time.