Sydney Party Cruises - Bucks Ideas Day and Night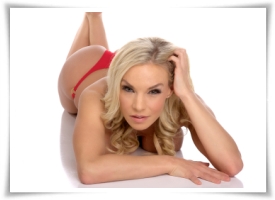 Sydney party cruises are preferred by many men who want to have exciting Bucks parties in a unique setting. Since your bachelor party should be a memorable time for you, you want to make sure you choose the right setting. Choosing the right place for your party will help make it more memorable for everyone. While most guys prefer to book the best party boat cruises for the evening or after another party, these cruises can also be taken during the daytime. When you and your buddies choose one of these cruises, you can be assured of having a perfectly fun time, with no worries what a great idea.
Regardless of which of the party boat cruises you choose, you have 3 hours of fun with your mates in the day or nightand plenty of women. The boat has two levels, with a deck on each. You'll be able to see some of the best views of Sydney Harbour and surrounding attractions. Enjoy a full buffet of all your favourite foods, and unlimited drinks, served by sexy lingerie waitresses. Guests also get to see a strip show, featuring some of the most popular strippers in Sydney. You and your friends will have a very exciting time.
Sydney Party Cruises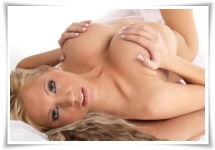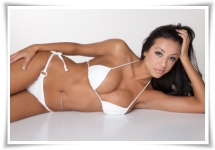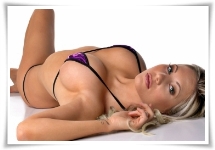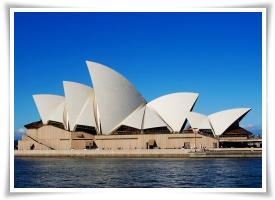 There are also a few alternative options for Sydney harbour cruises, depending on your tastes and interests. You can combine your cruise with other activities that make it more exciting. Many guys prefer to have a poker cruise, which can provide good entertainment for those who aren't excited about strippers. The game is played much as it would be in a casino, which sexy female dealers who are happy to explain the game. If you prefer, you can choose laser shooting, which is another fun male bonding activity. Guys who choose alternatives to strippers don't have to feel as though they're missing out.
Sydney party cruises are a great way to bid a fond farewell to your single days, so make sure you choose what's most important to you. One of the most important things is remembering to book your cruise in advance so you don't miss out on a date that works for you. While many guys prefer the day or night before the wedding, others find that having the cruise a few days before is a good option. Even if the time for the wedding is getting very close, Bucks party planners can come up with some good last-minute ideas. You'll have the time of your life at your Bachelor party cruises.