Bucks Party Ideas Sydney - Cruises Night and Day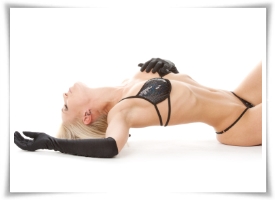 There are many Bucks party ideas Sydney that men can take advantage of. The harbour cruises are some of the most popular options, especially for men who prefer their bachelor party to be full of sexy women and free drinks. These cruises feature buffets, drinks served by lingerie waitresses, and strip shows. Some men choose to have laser shooting or poker cruises as part of their entertainment. Since it's all about you and your friends celebrating your last time together as bachelors, you want to make sure that everything is just the way you like it.
When you think of Bucks party ideas Sydney, it's always good to use experts who have loads of experience with bachelor and stag parties. A Bucks cruise comes with the assurance that everyone knows just what they're doing. This is all about you and your mates having a good time, so you shouldn't have to worry too much about the planning. When the day or night of your cruise comes, all of you will be able to relax and thoroughly enjoy yourselves. As long as you book your cruise far enough in advance, you can request the date of your choice for the event. For the protection of everyone on board, security is provided on each cruise.
Bucks Party Ideas Sydney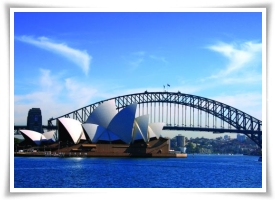 The Bucks party ideas Sydney that include harbour cruises provide a lot of excitement for all of the men in your group. You can choose to have your cruise either during the day or the night. Some guys choose to have their cruise after another party, and this can be easily accommodated. Enjoy lingerie waitresses, and have a buffet dinner that includes spit-roasted meat and other favourites that men prefer. The strippers perform a sexy show, and have a friendly attitude that gets men into the spirit of things. You and your mates won't forget the cruise very easily.
Other popular Bucks party ideas Sydney for bachelor parties include poker or laser shooting cruises. These are perfect for men who prefer something other than strip shows. They are fun ways to compete against each other in a friendly way, and also provide the high level of service associated with other Bucks cruises. To get the cruise you want on the date of your choice, try to book about a month in advance. You'll be glad you did, because many other guys like to book these cruises for a special time.