Bucks Day Ideas Sydney - Party Boat Stripper Cruises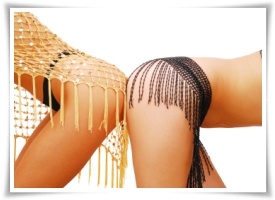 There are several Bucks day ideas that are good for guys who want to have their bachelor party as a daytime experience. These are also great for guys who want to make sure they don't have problems with sleeping late or hangovers the next morning. Since there are several exciting options to choose from, you and your mates will have a great time. Harbour cruises features the hottest strippers and lingerie waitresses in Sydney. Plenty of drinks are served during the cruise, and everyone has a great time all around.
One of the reasons why this is one of the most popular Bucks day ideas Sydney is because it combines the entertainment of a traditional bachelor party with a fun party cruise. It takes 3 hours, and you can enjoy some of Sydney Harbour's favourite attractions during the trip. Waitresses clad in sexy lingerie serve the drinks with friendly smiles, and a buffet lunch is provided. You'll feel well-filled, and ready to enjoy the show. Some of Sydney's favourite strippers will provide everyone with a show to remember, and all of you will feel appreciated. Security is available for the safety of the guests and entertainers. This helps prevent any of the guests from getting into potentially embarrassing situations that they may regret later.
Bucks Day Ideas Sydney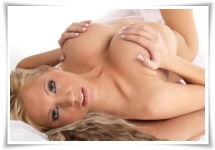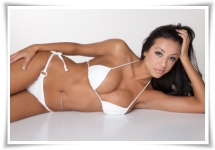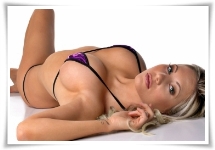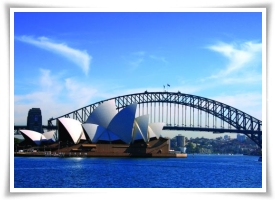 When you're searching for Bucks day ideas Sydney, you'll find that the planning is usually done by the best man. It's important to know what the groom wants, because his preferences will set the tone of the cruise. Many blokes prefer to have the cruise take place a few days before the wedding to give everyone a chance to recover. Book the cruise as far in advance as possible to make sure that the date you want is available. These cruises are in high demand, and you want to have the best dates available. All of the details associated with planning the stripper cruise will be handled by Bucks cruise Sydney, so you need not worry about anything.
Always consider Bucks day ideas Sydney when you want to plan a memorable Bachelor Party. Bucks cruise Sydney is one of the most popular party planners in Sydney, and you can be sure you're being helped by experts in bachelor parties. If you need any ideas to make your day cruise more exciting, don't hesitate to ask. The planners can easily help make everything just perfect for your whole party, and you'll be confident that everything is in good hands.