Private Bucks Party Cruise Sydney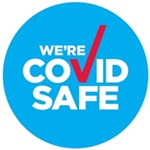 A private Bucks party cruise Sydney harbour is a party that can go in many directions. A party can be exclusive where it only allows certain people aboard. The guest list would be chosen with particular interests and people given special invitations. The party could be exclusive because certain entertainment is being provided. There are different types of entertainment from music and bands to dancing girls. Any type of performance can be done depending on how the party is wanted to go. Once we know the general party ideas, they can begin the planning process and begin to finalize details for the party.
"We Are A Covid Safe Business"
Package – $175.00 Per Head
Bucks Private Cruise Packages Includes:
3 Hour Party Cruise on The Harbour 

  
Great Views Of Sydney Harbour
A Cruise Director
Quality Party Boat
A Full Drink Package Including
Spirits – Vodka, Scotch, Bourbon, Rum and Baccardi
Beers – A Selection of Bottled Beers & Cascade Light
Red and White Wines, Water and Soft Drinks
The Best Menu on The Harbour – View Menu
A Choice of Fresh Salads and Bread Rolls
Sexy Lingerie Waitresses To Serve Drinks and Food
Our Waitresses do "Private Shows"
So Bring Some Extra Cash – $$$
A Sexy R Rated Strip Show For Your Group
Special attention For Your Buck
Security And Music
7 Days A Week From – 7.30pm – 10.30pm
7 Days A Week From – 4.30pm – 7.30pm
7 Days A Week From – 1.30pm – 4.30pm
7 Days A Week From – 10.30am – 1.30pm
Package is based on a minimum of 20 people – (View Booking Terms)
Departs: King Street Wharf – (View Maps)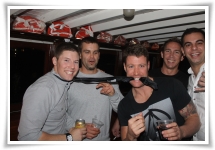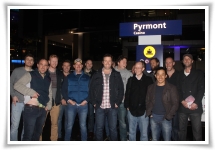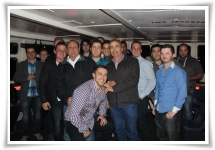 click here! to make a online equiry   
There are many events that need celebrating. When these events occur, Bucks cruise Sydney is the right place to turn to for help. Bucks is a leader is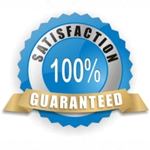 making a party the best that it can be. The party planning begins way before the event is to take place. The venue needs to be chosen and a popular venue for the party is an private Bucks party cruise Sydney harbour. The cruises allows people to get out and is different than a traditional party. Sydney harbour is one of the most beautiful bodies of water in the entire world and makes a great backdrop for a party.
For an private Bucks party Sydney cruises, many people want to enjoy women while on their cruise. The women can be there for a few different reasons. They can be there are servers working and making sure everyone has something to eat and drink. They can be there just as additional drinks mingling and talking with everyone who is there as a guest. The girls can also be there as the entertainment. Bucks cruise Sydney will hand pick the girls who will be doing the entertaining to make sure that all guests will enjoy what they will see.
A special area will be set up on our party boat for entertainment during an private Bucks party cruise Sydney harbour event. The entertainment will be the main event at these parties and the display needs to be just right. The girls need to be front and centre so they can do what they are there to do and they need to be in an area where everyone can see them. Bucks cruise Sydney is a leader when it comes to planning and setting up parties and when Bucks is on board, no detail will be left unturned and the party will be memorable.