Bucks Ideas Sydney - Party Boat Cruises Boys Nights Out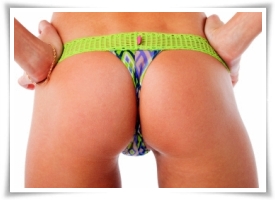 Bucks ideas Sydney can include a number of fun activities for your bachelor party. The most popular options include cruises, which include plenty of drinks, food and female company. You can plan your cruise for the time of day that works best, especially if you and your friends want to explore pubs after the cruise. If you're interested in a very different option, you can book a poker night cruise, a great boys night out. This is a great way to spend time with your best mates before the new responsibilities you'll have as a married man. Spending time on Sydney harbour cruises is always fun.
Harbour cruises are some of the most popular Bucks ideas Sydney. These provide just what men look for in a bachelor party experience, including sexy women and plenty of alcohol. These cruises are in high demand, so you want to book them as far in advance as possible. Bucks has cruise directors and party planners who can easily make all the plans to make sure everything goes smoothly. You and your mates will want to decide exactly what type of experience you want, and have everything well-planned so things go smoothly.
Bucks Ideas Sydney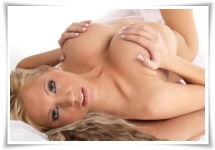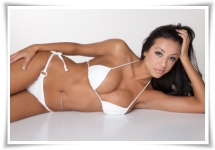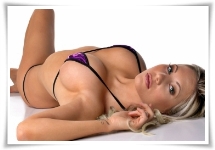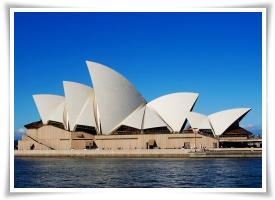 The most popular one of the Bucks ideas Sydney is the harbour booze cruise that includes strippers. Both the day and night cruises last 3 hours, giving everyone plenty of time to enjoy themselves. You'll enjoy the sights of Sydney harbour, which looks quite impressive around sunset. The full bar is staffed by waitresses dressed in lingerie, and unlimited drinks are available. The dinner includes a delicious buffet, with several favourites that everyone is sure to enjoy. Entertainment is provided in the form of strip shows, featuring some of Sydney's favourite strippers. They can even provide a private show for the guest of honour. You can be sure that security is available during the cruise to make the experience better for everyone.
Another one of the popular Bucks ideas Sydney involves having a party boat poker cruise. This provides some fun, manly entertainment for blokes who may not prefer strippers. The poker game is played using professional equipment, and the dealers know how to introduce the game to players who are new to it. You and your friends can enjoy a lot of friendly competition, and the winner gets his own trophy. Lingerie waitresses provide beverage service during this cruise, and the atmosphere is light-hearted and fun.