Party Boat - Harbour Cruises Sydney Bucks Night and Day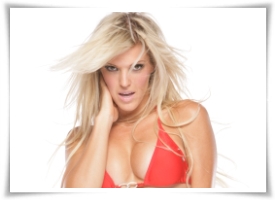 If you've never taken a party boat Sydney cruise, you've probably missed quite a lot of fun. One of these cruises can be an ideal choice for the bachelor party that you've always wanted. You'll enjoy 3 hours of pure fun on board a boat that offers great views of Sydney harbour. Enjoy unlimited drinks, a delicious buffet and sexy waitresses. All of the details are taken care of by a cruise director who has loads of experience planning cruises for bachelor and Bucks parties. You and your mates can simply enjoy yourselves.
When you book cruises on the party boat in Sydney, you'll be able to choose your pick up location. Locations that are available include King Street Wharf, Darling Harbour, The Rocks, Campbell's Cove and Star City. The boat has two levels, giving everyone in your party plenty of room to wander about an enjoy themselves. Each level also has an open deck, which is a good place to enjoy the harbour and possibly watch the sunset. Unlimited drinks are available, from the best beer, wine and spirits to sodas and other soft drinks. No matter which drink you prefer, you'll find it being refilled whenever you need it.
Party Boat Sydney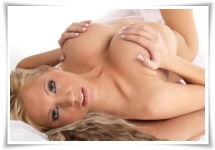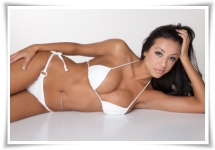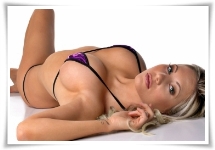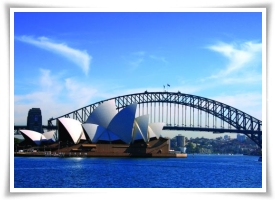 The best party boat Sydney offers a buffet to keep everyone full and satisfied. Spit-roasted food is offered that appeals to most guys. Some of the other selections on the menu include chicken, freshly-made lasagne and salads. There is plenty of food for everyone, and something to suit everyone's tastes. You and your mates will be served by waitresses dressed in sexy lingerie. These girls not only provide a steady supply of fresh drinks, but they also help keep their guests well-entertained. You and your mates are sure to have fun memories of interacting with the girls.
Another part of the entertainment on the party boat includes a strip show. The strippers are considered to be some of the best in the business, and enjoy putting on a show for the guys on board. You and the other guests on the boat also have the option of private strip shows. After your cruise is over, you and your friends are free to continue enjoying Sydney's exciting night-life if you prefer. No matter how you choose to spend the remainder of your last night of bachelorhood, you'll have a lot of fun memories of your party cruise. Consider booking a boat for a memorable Bachelor party.