Stag Night and Party Boat Cruise Sydney Harbour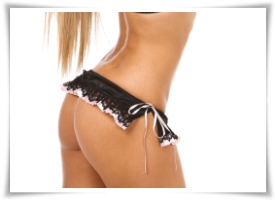 A Stag night and party cruise Sydney harbour is a perfect way for a guy and his mates to bid a fond farewell to his days of bachelorhood before marrying. Your stag night is likely to be full of plenty of drinking and sexy women. When combined with a cruise on Sydney Harbour, you can be sure that your night of freedom will provide loads of fun for you and all your friends. You'll celebrate the last part of your unique life as a single guy in the company of good friends.
One of the major highlights of the Stag night and party cruise Sydney harbour is the sexy women. Drinks on the party boat cruise are served by waitresses who wear lingerie. Many guys are especially drawn to having their drinks served by these hot waitresses. The waitresses can also be topless. A strip show is also a part of these boat cruises. The strippers are in high demand in the Sydney area and put on quite a show. Many of the girls are able to act as lingerie or topless waitresses, as well as strippers. The girls are friendly, and help make the event more fun.
Stag Night and Party Cruise Sydney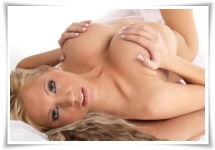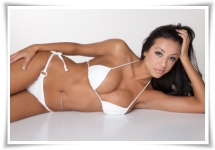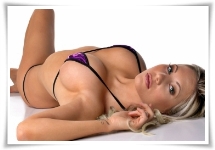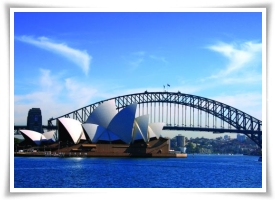 When you book at Stag night and party cruise Sydney harbour, you'll have 3 hours of fun time. Your cruise can be scheduled for the early evening hours, or you can have it scheduled after an earlier party. In either case, it's a great option for guys who want to be out late. The boat provides 2 open decks on 2 levels, so it's grand for groups of any size. You'll have access to a buffet that includes several foods, including spit-roasted entrees. You can enjoy as many soft drinks or alcoholic beverages as you like, all served by friendly waitresses.
Not everyone who chooses a Stag night and Sydney party cruisesnecessarily wants a show with strippers. Another fun alternative is provided in the form of a poker cruise, which is in high demand. The game is held in the form of a tournament that makes everything quite exciting for your whole group. Pretty female dealers are available to keep the game going smoothly and to show you how to play. The winner is awarded with a trophy, and will also have serious bragging rights. Your stag night experience can be as tame or sexy as you and your mates want.