Bucks Night Ideas - Sydney Harbour Stripper Cruises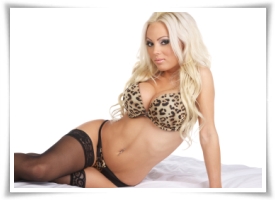 Bucks night ideas Sydney include a number of hot experiences for your bachelor or stag party. Whether you're most interested in partying with your mates or seeing Sydney's sexiest women, Bucks cruise Sydney offer the best of both worlds. We have loads party ideas and experienced in planning bachelor and stag parties. You and your mates simply have to decide what type of cruise you want, consult with a cruise director, and get ready to enjoy your night out. For many guys, the bachelor party is the last major night out that the groom will have with his friends before he's married, so it needs to be special.
One of the most popular Bucks night ideas Sydney is a stripper cruise. You'll be able to see some of Sydney harbour's favourite sights, such as the harbour bridge or opera house, right around sunset. The cruise lasts about 3 hours, and takes place on a boat designed for these cruises. Enjoy a buffet dinner of delicious foods that will satisfy. A number of spirits, beers and wines are served by popular lingerie waitresses. Strip shows are offered for all the guys on board, and there are several options available to make the strip shows memorable.
Bucks Night Ideas Sydney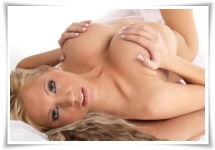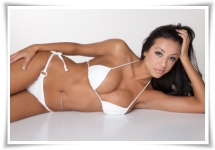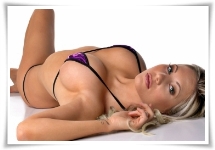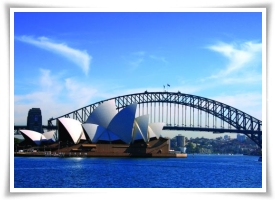 Yet another party cruise this one is the most popular Bucks night ideas Sydney involves poker tournaments. These are played at several different venues, using professional equipment and Texas Hold 'em rules. The dealers are female, and can dress in different outfits depending on how wild you want your poker party to be. At the beginning of the tournament, time is given for everyone to learn the rules. Waitresses who are dressed in lingerie or topless waitresses serve drinks for everyone. The tournament may be played at one or several tables, and breaks can be provided for other activities. The winner of the tournament gets to take home a trophy.
When you and your mates need Bucks night ideas Sydney, be sure to contact one of the Bucks cruise directors by phone or email. You can have your harbour cruises set up just the way you like it. Since everything for your group is taken care of, all of you will enjoy a more relaxing experience. Themed cruises are also available, and your cruise director can help you plan one of these. If any of your mates aren't comfortable with the idea of strippers, your cruise director can help you with options that make the cruises more fun for them.