Bucks Cruise Sydney - About Us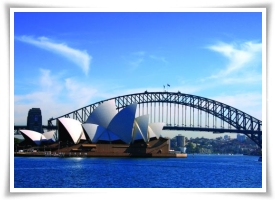 There comes a time in most men's life when they take the plunge and decide to get married. Before the big day comes, they need to have a large, awesome party to celebrate their single life and the new path their life will be taking. Bucks cruise Sydney offers Sydney's best Bucks cruises for the bachelor and his friends. They also offer cruises for other occasions, such as a guy's night out, a birthday party or just to have a big celebration. It takes a lot of effort and planning to throw a party that will be a hit with everyone.
Bucks cruise Sydney offers a wide variety of party options for their Bucks parties. It is the different party boat options that make them Sydney's best Bucks cruise company. The average Bucks cruise will generally include different forms of entertainment, beautiful waitresses and other staff members, food and drink. Of course the exact plan for the evening, or the day, depending on the party, would be up to the event planner. The cruise can stay completely on the water or it can include some stops along the way for fun-filled attractions on the shore.
Bucks Party Cruises in Sydney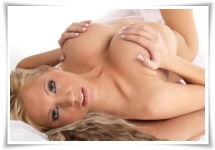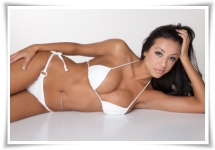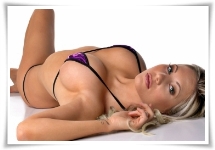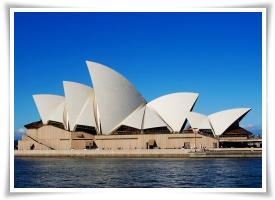 Buck cruise Sydney is Sydney's best Bucks cruise because of all the different options for Bucks parties they have for the guest of honour and his friends. Buck cruise Sydney offers the traditional night cruise, along with a day cruise, after-party cruise, poker cruise, an stripper cruise, a quick cruise and a laser shooting cruise. There is also a Sunday session available along with themed cruises for those looking for an extra special outing. The cruises also include a meal and a fully stocked bar and other drink options for party goers.
When planning Bucks cruises Sydney parties for the groom to be, remember that it's all about him and what he likes to do. One of the fun activities you can plan for all your mates to participate in is Bucks party challenges. This can be done in the spirit of fun to have friends have a good laugh at their mates. This can provide the chance for everyone to loosen up a bit without doing anything that they're going to regret later on, especially if the wedding is just days away. You can do silly things like using costumes or different accessories that can be provided for the group by Bucks cruise Sydney.