Sydney Harbour Party Cruises - Bucks Party Day and Night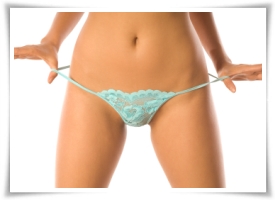 When it comes to having a great time with your mates, whether it's a night out at the end of the work week, or a special occasion, you want to do something different, and that's where Sydney harbour party cruises comes in. Going to the pubs and bars is a great way to spend a night out with your mates, but sometimes you want to go all out. When you take a cruise on Sydney Harbour, there are a lot of options to choose from. You can plan a daytime or evening cruises, or go all out and spend an entire weekend out on the water. You and your mates can plan the type of cruise you want and all the details can be handled for you.
When you want to charter a boat for Sydney harbour party cruises, you should contact Bucks cruise Sydney. Our accommodating staff are experts in planning harbour cruises in Sydney, and we have a lot of suggestions for great cruises for you and your mates. Instead of going to the local pub, plan your afternoon or evening cruise with us, and we'll provide some of Sydney's sexiest ladies to serve drinks, dinner, and to entertain. Private shows with some of our lovely ladies can also be part of the package you choose for your cruise. Choose the date you want for your cruise and call in to reserve your slot. Our expert cruise directors can assist you with planning every aspect of your cruise.
Sydney Harbour Party Cruises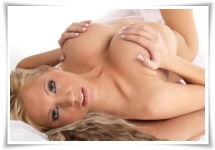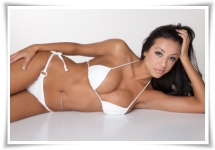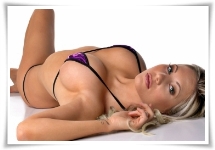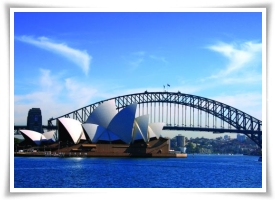 Bucks party Sydney harbour cruises are the perfect idea for a day or evening out when one of your mates is getting married. If you're the best man, you most likely are the one to plan his bachelor party. Some people can plan a party quickly, but with others it takes a lot of planning and some details may be overlooked. If you haven't worked out all the details, Bucks can offer some great suggestions based on your mates' preferences. Since this is the last time you'll all be together before the wedding, you want it to be memorable.
Depending on your budget, you may want a party boat cruise lasting for 3 hours with a few amenities. However, if you want to make it a once in a lifetime occasion, you may choose to charter one of Bucks Sydney harbour party cruises centred on a theme. You can incorporate a poker tournament into the cruise if you want. However, Bucks cruise Sydney has suggestions for the final bash of your mate's life as a single guy, and we can offer suggestions to fit every budget.