NRL Mad Monday Penrith Panthers - Press Release
We have been doing these cruises for 7 years. Without a doubt these guys were the best and most respectful players that we have ever had on board – 10/10. They were just like a group of mates having a drink together. 100% respect was shown for our girls and crew that were onboard. Once again thanks to the media for blowing the Mad Monday out of proportion. Hiding in water taxis with cameras that had high-powered lenses and waiting on the wharfs before and after the charter.
There Was Nothing Mad About This Monday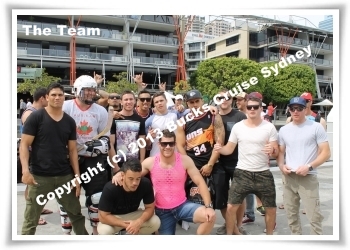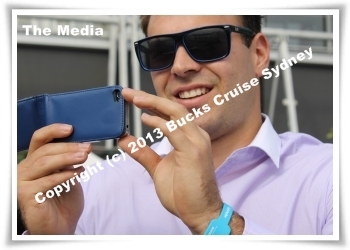 Truth be known we have had more problems with the corporate groups not showing as much respect as the Penrith Panthers did with this type of cruise. We have been in contact with the club to let them know how great the boys were. We wish them luck for next session and would be happy to have them back at anytime.
Kind Regards
Management – Bucks Cruise Sydney
Call Now! – (02) 8005 3748