Stripper Cruises - Sydney Harbour Bucks Party Day & Night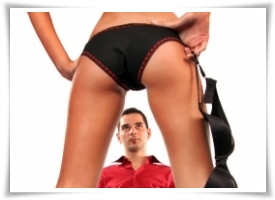 When one of your best mates is getting married, you'll want to plan a spectacular party that he'll always remember, and stripper cruises Sydney harbour parties may be just what you're looking for. Some guys choose to go out to one of the local bars or plan a night of poker and lots of drinks. However, if you're looking for something a bit more daring, you may want to choose to book strippers for the big bash. Make sure you know what his preferences are beforehand. Some guys feel uncomfortable having a Bucks party with strippers. However, if this is something he'd enjoy, start planning.
Make sure to book the party well in advance of the wedding. Bucks cruise Sydney is one of the most popular venues in Sydney for stripper cruise packages on Sydney harbour, so by booking ahead, you'll be sure to get the date you want. When you book one of Bucks cruises day or night, you can choose the girls you want by checking out their pictures on the here. You can have one or two girls, or you can choose to have several strippers for your cruise. You can also choose to have strippers at the party and lingerie waitresses. This is the type of party where you'll want to go all out, so if this is something within your budget, why not go for it?
Stripper Cruises Sydney Harbour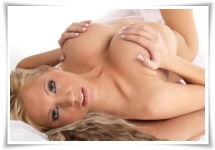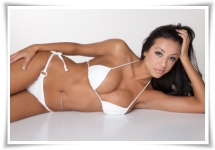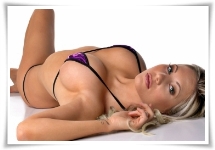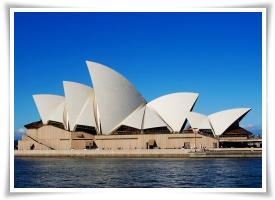 When you plan stripper cruises Sydney harbour events for your best mate before his wedding, not only can you have strippers, but your waitresses can wear the sexy lingerie or be bikini-clad. You can also choose topless waitresses to serve you on the cruise. The cost for the stripper cruises are more reasonable than you might expect. One of the things to keep in mind is that the minimum for booking one of these cruises is two hours. You may want to get together with your mates that will be on the cruise to see which of the girls they prefer. When you book the party boat cruise, you can make sure those girls will be available.
There are very specific rules about stripper cruises Sydney harbour that we can organises. You must pay a deposit at the time you book your cruise. The remainder of the payment is due at the time the stripper arrives for your cruise. You won't be allowed to take photos or use video equipment during the performance. Music is provided but if you have preferences for music, discuss it with one of the party coordinators who will help with all the details.