The Golden Rules of Throwing a Bucks Party
While there's no hard and fast rule when it comes to the kind of bucks party you decide to throw for the groom-to-be, there are some general guidelines to be followed regardless of whether you're planning to organise a team sporting event with the boys, a cruise around the harbour, or a good old-fashioned strip club bucks. Stick to these golden rules to ensure an epic bucks night that won't land the groom in hot water with his future wife.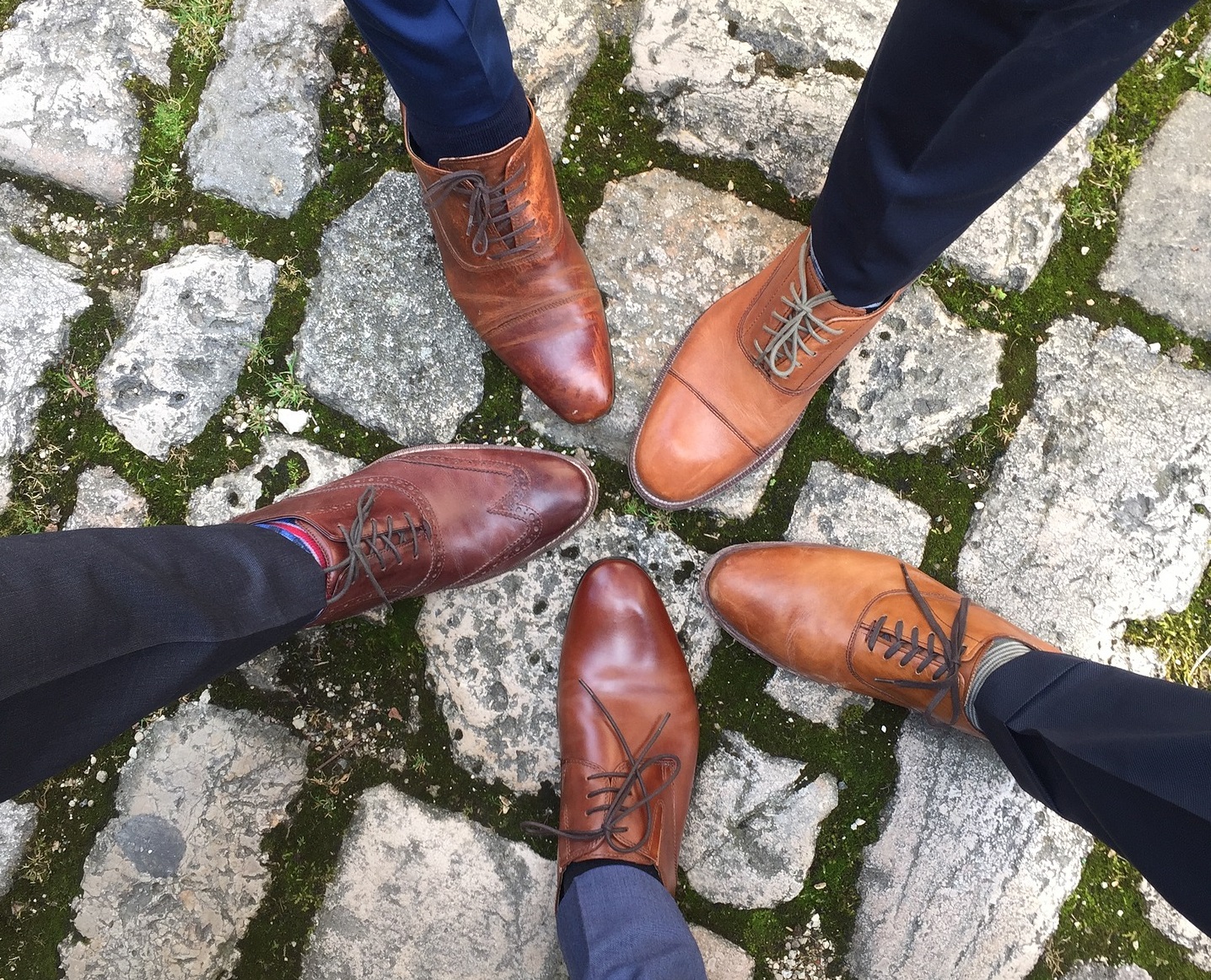 Get the date right
This may seem like an obvious rule, which makes it all the more easier to ignore until the very last minute. If a wedding date has been locked in, it's generally a good idea to organise the bucks a few weeks beforehand. At the very least, whatever you do, do not have it the night before the wedding unless you want the groom red-eyed and hungover when he's trying to say his vows.
Consider everyone's budget
While in theory, renting out the penthouse on the top floor of a five-star hotel may seem like a grand idea for bucks night, keep in mind that not all your mates will have the same budget. Some might have kids to feed, while others are paying off their mortgage, so keep costs within reason. There are plenty of party ideas that won't cost an arm and a leg, but will still make for a memorable night.
Don't do anything (too) stupid
Sure, some debauched activity is probably expected, but make sure you don't cross the line. Keep the festivities safe and legal so the groom can show up on his wedding day in one piece. As best man, it's your duty to make sure the groom is kept in check and nothing gets out of hand.
Know what the groom is into
Remember that the bucks party is not about you, so keep it in line with the groom's interests and likes. You may get a kick out of skydiving or bungee jumping off a cliff, but if the groom isn't a thrill-seeker, you may want to take that into consideration. Similarly, not all grooms are into the stripper thing, so make sure you have the green light before planning a private strip tease for the man of the hour.
Get the guest list approved
To avoid any awkward confrontations, it's best to run the guest list by the groom first. Is he the type of groom who wants all his friends plus friends of friends to be there, or does he prefer to keep it to close mates only? You'll never know if you don't ask.
With a bit of common sense and careful planning, throwing an awesome bucks party doesn't have to be stressful. Bucks Cruises Sydney is a great way to get the boys together for an all-in-one bucks with several options to choose from. Cruises offer privacy you may not get from other venues and a tailored night of activities, all while overlooking a stunning view of Sydney harbour. Book with us today!