Sydney's Best Party Boat Cruise - Bucks Day and Night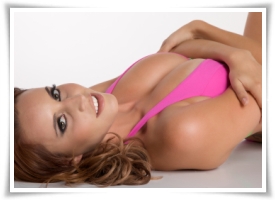 Sydney party cruises draws tourists from all over the world every year for its natural beauty and numerous attractions. One of the attractions is Sydney's best party boat cruise. When you visit the harbour, you'll see beautiful homes atop the cliffs, lots of secluded coves, and the many attractions including the Sydney harbour Bridge and the Sydney opera house. The harbour has 240 kilometres of beautiful shoreline, and you can sail around the array of islands that dot the harbour. Tourists arrive in Sydney from around the world to see the sights and enjoy the harbour attractions.
To really enjoy the harbour, you should book Sydney's best party boat cruise. Cruising the harbour is a relaxing, fun way to see Sydney's sights and have a great time with friends. The best part of taking a party cruise on Sydney harbour is that a cruise director will work with you to ensure that your cruise is exactly what you want and expect from a professional charter service. Whatever your special event is, a Bucks party boat is the perfect way to celebrate a day or night out on the water. Corporations can book party boats to celebrate a company anniversary or to provide their team with a cruise as a way of saying thank you for a job well done.
Sydney's Best Party Boat Cruise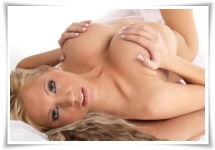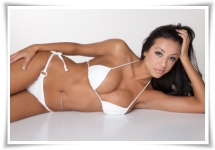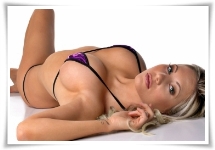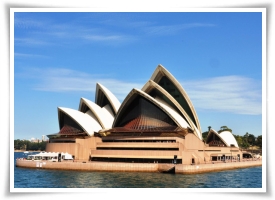 Choosing Sydney's best party boat cruise is a unique alternative to the traditional Christmas office party. Your employees will love the idea and they'll celebrate with delicious food and a fully-stocked bar. A cruise on Sydney Harbour is a great way to celebrate a special birthday, especially if the guest of honour is taken by surprise. For a special event, you also have the option of chartering a boat for the entire weekend if it's within your budget. You can also incorporate a variety of activities into the cruise that will make it memorable for all the guests.
Among the most popular events for Sydney's best party boat cruise are parties given in honour of a groom-to-be. Rather than going out to a bar for an evening with your mates, plan a special event by having the wedding party go out on a Sydney harbour cruises. This is the final time you'll be out with your friends before the wedding day, so why not go all out and throw a bash that no one will ever forget? An event planner can help you with all the details so the party will be memorable for everyone.