Sydney Harbour Cruises - Bucks Party Day and Night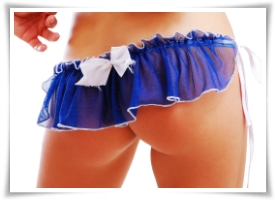 Sydney harbour cruises are one of the best ways for men to get together and Bucks party. If you're soon to be married and want to mark the end of your time as a bachelor, this is a great way to do it. The activities associated with a harbour cruise are easy to fit in with your schedule. Choose from traditional bachelor party options that include lingerie waitresses and stripper cruises that include laser shooting and poker tournaments. It's your special day or night, so you can choose whatever appeals to you and your friends the most.
Many men who choose Sydney harbour cruises choose cruises that take place for 3 hours during a day or night. These can also be scheduled to take place after another party. In any case, you get to choose a preferred pick up location and enjoy a 2-level boat with open decks. Unlimited alcoholic beverages and soft drinks are available, served by popular lingerie waitresses. The cruise also includes a delicious buffet with several popular favourites. The highlight of the evening is a strip show featuring some of Sydney's favourite strippers. Private shows are also available during the cruise.
Sydney Harbour Cruises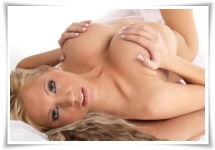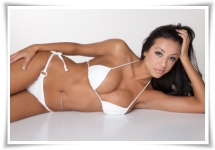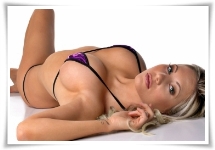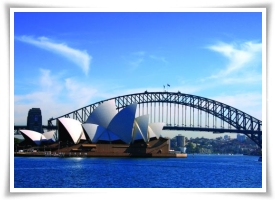 Other popular types of Sydney harbour party cruises laser shooting cruises. These cruises are ideal for blokes who love to compete against each other. When you choose a laser shooting cruise, you're able to see the sights around the harbour and enjoy some fun. Your visit includes a hearty lunch, served buffet-style and a party on board the boat. These cruises are great male bonding events, especially for men who are soon to become family members. After a full day of play and enjoying the party atmosphere on the boat, you'll have great memories of your single days.
Fun Sydney harbour cruises can also include poker tournaments. These are perfect for men who want to enjoy a gambling event. Professional, casino-style equipment is used, and female dealers are on our party boat. The Harbour area offers some beautiful scenery, and this is a great way to see it. The poker cruises also include a full bar, so you won't experience thirst. A trophy is awarded to the winner of the tournament. No matter which type of cruise suits you, you and your mates are in for a very good time. Choose whichever one suits all of you the best, and let us handle all of the planning details for you.