Bachelor Party - Cruises Sydney Harbour Night and Day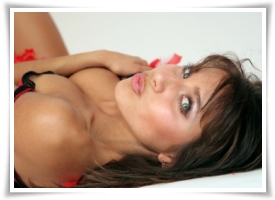 Bachelor party cruises Sydney Harbour are some of the most popular ways for blokes to say goodbye to their bachelor days. These cruises provide a party atmosphere, with plenty of women and room for you to bring your mates. No two bachelor party cruises are the same, and there are plenty of ways to have an excellent time. You can choose a party cruise with strippers, or perhaps choose a cruise with a poker tournament or laser shooting. In any case, you and the rest of the guys will have loads of fun.
Many guys choose a Bachelor party cruises Sydney harbour that includes lingerie waitresses and strippers for the ultimate experience. These cruises provide a lot of excitement for the other men in your group. The cruise takes place on a spacious party boat, where a buffet is available with several of your favourite foods. Drinks are served by lingerie or topless waitresses, including fine wines, beer, spirits and soft drinks. Guests on the boat are treated to a strip show that is one of the best in Sydney.
Bachelor Party Cruises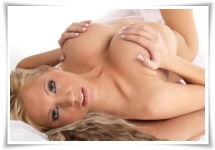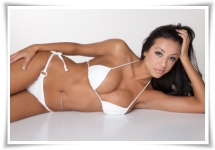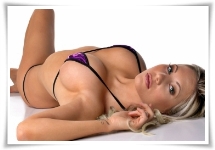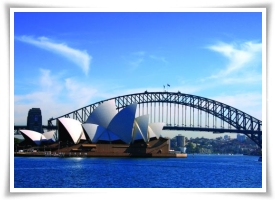 Bachelor party Sydney harbour cruises ought to be considered by guys who don't mind a bit of adult-oriented entertainment. This is an experience you aren't going to have again, so why not choose something daring? You and your mates will enjoy the women who are on the boat, and may even be able to specifically request certain strippers. The guest of honour is likely to appreciate having one of these cruises booked with him in mind. It's a day or night free of the stresses and worries of everyday life, and a good way to take a break from wedding preparations. If you prefer a themed cruise, one of the Bucks cruise directors will be happy to set something up.
Bachelor Party Cruises Sydney Harbour should be booked in advance to make sure your cruise is available on the preferred day. Since the bachelor party is usually a special surprise provided to the groom by the best man, nobody wants to have any unpleasant surprises. Having the booze cruise on the preferred date will make it more memorable. While bachelor parties typically take place the night before the wedding, some blokes prefer to have theirs a few days before. To make the experience better for everyone, it's a good idea to have someone in the group ensure that no embarrassing situations occur.