Bucks Party Cruise - Sydney Harbour Day and Night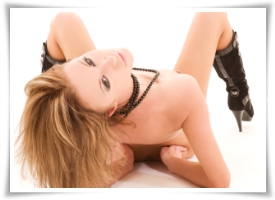 A great way to spend a day or evening, or even an entire weekend, is on a Bucks party cruise Sydney. Bucks cruise directors and party planners are experts in planning just the kind of cruises you want, whether it's for a bachelor party, a birthday, or corporate event. Bucks has planned hundreds of cruises and special events for satisfied clients, and they'll provide you with some great suggestions for your special cruise. If you and your best mates want a night to remember, a bachelor party on one of Bucks boats out on Sydney Harbour provides plenty of activities, along with some of the sexiest ladies in Sydney; an unbeatable combination.
Bucks party cruise Sydney boats sail from Sydney harbour on roomy boats, with plenty of space for any activities you choose. During the cruise, a buffet is served, and the boat is equipped with a fully-stocked bar so you can indulge in your favourite drinks. You also have the option of hiring transportation to and from the cruise, and to any other venues that you choose, so you don't have to worry about a designated driver. However, you may want to have one of your mates who can keep an eye on the groom so he doesn't get into any compromising situations.
Bucks Party Cruise Sydney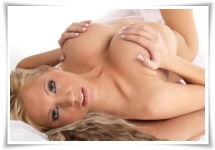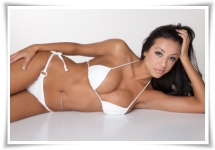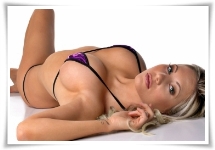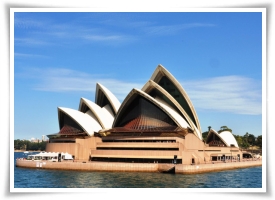 You can book your Bucks party boat cruise Sydney for either the daytime or night-time, depending on what you and your mates want to do. You'll enjoy your Sydney Harbour cruise in any case. Be served dinner by sexy lingerie-attired waitresses, followed by a poker night. The buffet and stocked bar are included with the harbour cruises, so you can be sure that you and your mates always get the best service available. When your boat docks back in the harbour after the cruise, you and your friends are free to visit some of Sydney's best-known pubs on your own.
To book your Bucks party cruise Sydney, make sure you contact Bucks cruise Sydney at least a month before the date that you want for your event. The staff at Bucks cruise Sydney will work with you to ensure that every detail is covered and you and your mates have the time of your lives. When you're planning the Bachelor cruises for one of your best mates, you want to make sure everything goes smoothly and everyone has a night to remember. A Bucks cruise directors will work with you to make sure everything is perfect.