Bucks Night Cruises - Sydney Harbour Party Boat Charter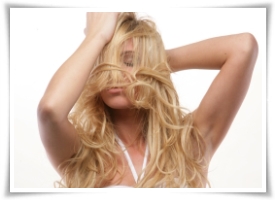 When you have a mate who's about to get married, and you want plan a special night for the guys in Sydney, Bucks night cruises Sydney harbour event planners can organise a night out for all your best mates before the big wedding day. Bucks has so many ideas for the big bash, you won't know where to start. It can be pretty stressful planning a big night out for the guys when you don't have any idea how to begin, but it's easy for Bucks. Once you've determined what you want to include in the festivities, you can call Bucks cruise Sydney and book your charter, and we'll take care of everything. Whatever type of party boat you choose, all the details will be handled and all you have to do is turn up.
When it comes to planning the bachelor party cruise of a lifetime, you can't go wrong with Bucks night cruises Sydney harbour party planners. This is the last time you'll be together with your best mates before the wedding, and it calls for something special. A brother of the groom, one of his best mates, or the best man, should be the one or decide what direction the party will take, since they know his preferences. Organising the event can be time-consuming, but if you work with professionals who have the experience, you'll be able to pull everything together and you'll all have an unforgettable night on our party boat.
Bucks Night Cruise Sydney Harbour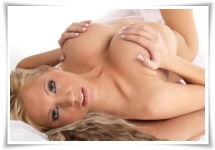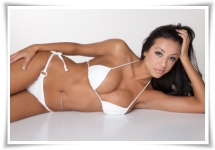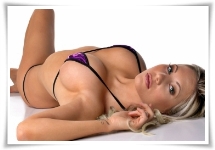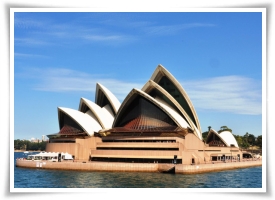 The organiser of the Bucks night cruises Sydney harbour event is responsible for finding out how many people will be attending, getting the guest list together, handle all the RSVPs, and be responsible for getting the payment to the event planner. Decide what type of harbour cruises will be best. You can choose a Texas Hold'em Poker Tournament with female dealers and all equipment. You can have a single table or multiple tables for large groups. The winner can even be awarded a trophy. Bucks cruise Sydney is the organiser of choice for many grooms to be.
Something to keep in mind for Bucks night cruises Sydney harbour events is that everyone involved should have a fantastic time, but also be safe. When you board the party boat for your Sydney harbour cruises, you will enjoy seeing several sights around the harbour from your boat. One thing in order to ensure that the groom doesn't do anything that he'll be sorry for later on is to appoint one mate to watch over him. Anything can be recorded and put on the internet or social media sites.