Sydney's Best Bucks Party Cruise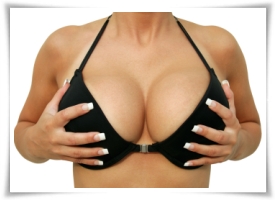 If you are looking to make memories that will last a lifetime, then you and your mates have got to take advantage of Sydney's best Bucks party cruises. It is an affordable party option that you and your guests will enjoy and remember. With our help, you will be able to plan the Bucks Party of a lifetime. And the best part is, you don't have to worry about a thing. We take care of every last detail, from the booze, to the ladies, to the security, so you can just sit back and enjoy your buddy's last night as a single man.
Every man deserves one last hurrah before tying the knot. Luckily, Sydney's best Bucks party cruise specializes in Bucks parties, and we can guarantee that you and your friends will have an unforgettable night out on beautiful Sydney harbour. So strap on your party hats and get ready for a memorable adventure, as these cruises are packed full of action.
Sydney's Best Bucks Party Cruise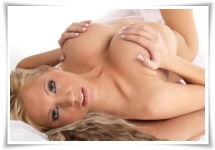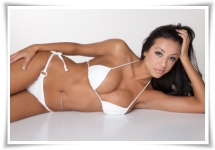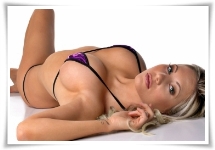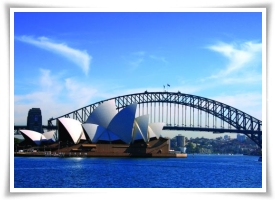 Sydney's best Bucks party cruise offers a lot of quality food items. This gives you the chance to enjoy quality meals, such as roasted chicken, BBQ sausages, and spring rolls. Additionally, you can have your delicious gourmet meal served to you by some of Australia's most beautiful waitresses, who can be scantily clad in striking lingerie if you so desire. And to keep the party going even further, you can opt to enjoy an R rated strip show what a great idea a stripper cruise. This allows you and your mates to see an entertaining and sexy routine performed by stunning and talented dancers.
Bucks parties get wild because they're supposed to get wild. But you won't have to worry about the party getting too rowdy, as Sydney's best Bucks party cruise provides security guards on both decks, so you and your guests can enjoy your party safely. This ensures that everyone will be able to have a good time, whether they are getting a private lap dance or enjoying the sights of the harbour. Our Bucks party passages are designed to give you an unforgettable party experience, and you won't have to worry about supplying any of the items. Instead, items like music, ladies, drinks, food and security will be provided by us, your one stop Bucks party shop, so all you have to bring is your partying spirit (and some cash). There has never been a better way to celebrate the groom's last night of being single than with these party cruises.