Sydney Bucks Parties Cruises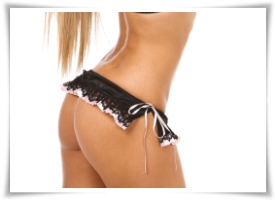 There is no other experience like going on a booze cruise. Cruises will take you to remote locations, and there are many forms of entertainment to enjoy. If you are looking to go on a memorable cruise to celebrate a groom in your social circle, then you need to take advantage of the services we offer here at Sydney Bucks parties cruises. We are dedicated to bringing you a cruise that is tailored to your interests. Whether you are looking to eat food and enjoy the sights, or go clay shooting and watch a seductive striptease, this cruise line has it all at an affordable price.
If you and your mates are the competitive sort, and looking for some great, manly entertainment, then laser clay shooting cruise packages is the perfect onboard activity to check out. With Sydney Bucks parties cruises, you will have the chance to shoot clays from the boat. You and the boys can compete to prove your worth and see who's the best shot. To make things even more interesting, the loser can even buy the next round of lap dances from any of our stunning dancers. With these cruises, bragging rights are on the line, so be sure to bring your game face!
Sydney Bucks Parties Cruises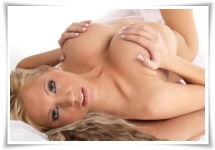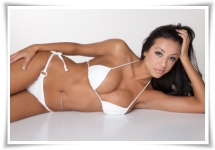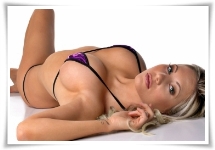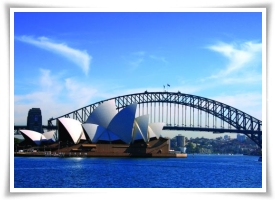 After you have finished the shooting competition, treat yourself and your friends to any of the delicious gourmet food and drink options available on board. Foods like juicy roast chicken, and barbecued sausages, and fine drinks are served by stunning lingerie-clad waitresses, which will give the party some sex appeal and will keep the action going. Even better, your can treat the groom to a lap dance from the girl of his choice. He's only get married once, after all, so it's up to you, as the best man, to ensure that he says goodbye to his single life in a dramatic way. While you are enjoying your favorite beverage and listening to your favorite music, you will be deeply engaged in the women on the boat. It is their duty to give you an unforgettable night, so be sure to take advantage of the stripper cruise.
Sydney Bucks parties cruises clay shooting is the perfect option when you are looking to bond with your friends. It will ensure that you throw an exciting bachelor party that you and your mates will remember it for a lifetime, which is exactly what these cruises are designed to do. With all of the exciting activities and delicious food and drinks, it will be hard to forget this affordable cruise.