Female Stripper Cruise Sydney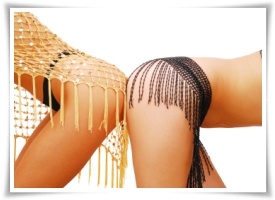 There has never been a better time than now to go on a cruise. Summer is fast approaching, and you may be looking for a fun, enjoyable activity to do with your mates. With the help of Bucks cruises Sydney, you can book, and, most importantly, enjoy a memorable night with your friends. We handle all the details, so all you have to do is show up and enjoy yourself. One type of cruise that you will surely never forget is a female stripper cruise Sydney. This type of booze cruise is ideal if you are hanging with the boys, whether one of you is fixing to tie the knot, or you simply want to bask in the company of beautiful dancers and enjoy great food and drinks. Either way, the female stripper cruise Sydney will give your mates a party that they will be talking about for years.
A female stripper cruise Sydney is an incredibly exciting party option that will allow you to be surrounded by attractive women, who will make your night all the more special. Our lovely ladies will treat you to R rated strip shows, and serve amazing foods like seasoned chicken, penne pasta, Caesar salad, dinner rolls, potato salad, and many more delicious food items- all while wearing lovely lingerie. Also, on these cruises, you will be able to drink the highest quality alcoholic beverages. This gives you and your boys the chance to loosen up enjoy a private lap dance with a fine-looking woman. Relaxing has never been easier or more fun than on this cruise.
Female Stripper Cruise Sydney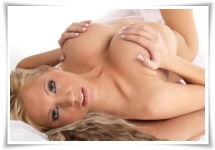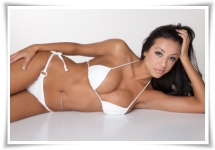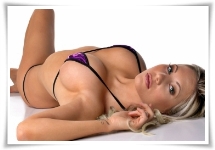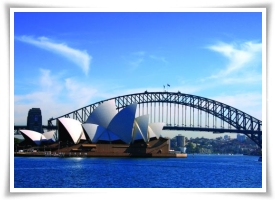 Music is absolutely essential to any great party boat. On our female stripper cruise Sydney, you don't have to worry about a thing because we provide all the in house entertainment you could possibly want, including a high quality sound system. We provide your party with some of today's hottest music, which will keep the party going and the dancers moving.
Thanks to a female stripper party cruise Sydney, you will be able to celebrate like you never have before. These parties are perfect whether you are celebrating a special occasion like a Bucks party or graduation, or you and the guys want to party out on the harbour with beautiful women just because. We provide you with everything you could possibly need or want for an unforgettable night, and all you need to bring is yourself.