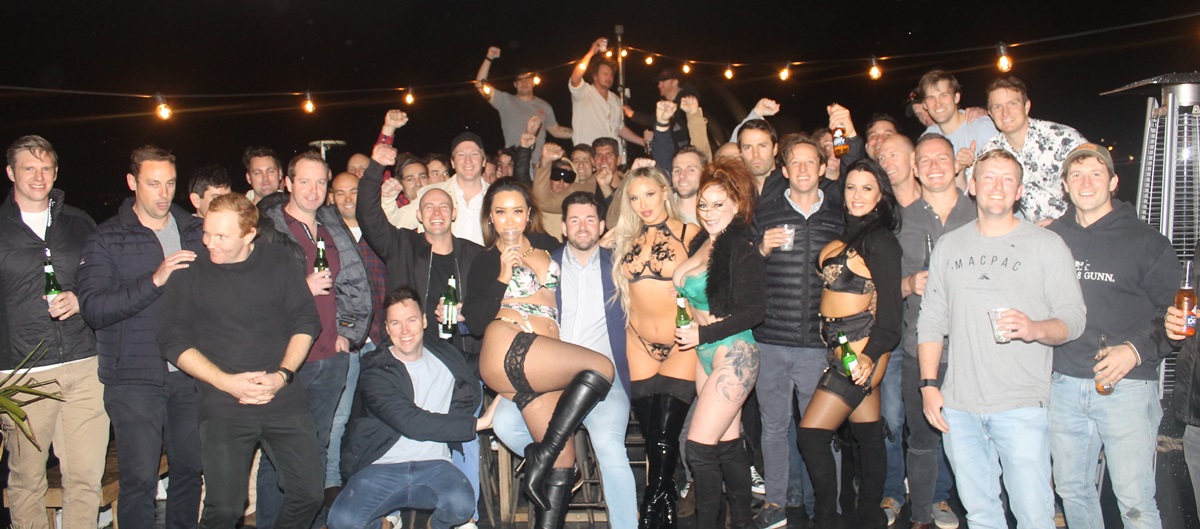 Bucks Cruise Sydney
When you want to organise a great party in Sydney harbour, look no further than a Bucks cruise Sydney harbour party boat whether it's night and day. When you want the ultimate party, there's no better option than Buck's Party Sydney to organise your party from start to finish. If you need help in planning your party, Bucks cruise Sydney night and day has a lot of ideas to make your special event unforgettable. Parties on Sydney Harbour can be planned as daytime outings, late night parties, or you can plan an entire weekend. An array of venues and entertainment ideas are available, you can decide on a booze cruise and let Bucks cruise Sydney handle everything on the best party boat.
Sydney's Best Bucks Party Cruises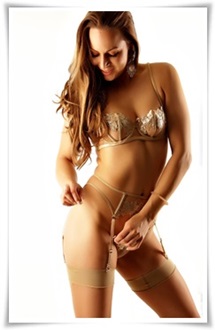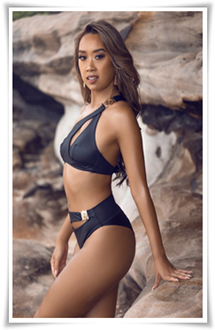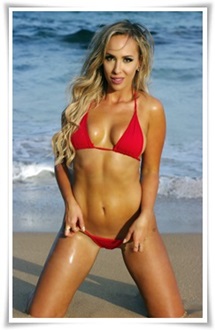 When your mate is getting married, it is mandatory that you throw him a great bachelor party to see goodbye to his freedom why not a stripper cruise. And one of the best ways to do this is to take one of the awesome Bucks Party Cruises we off. These cruises allow are great for celebrating bachelor parties, giving you the chance to celebrate your buddy's last night as a single man in epic fashion. Sydney's best cruises available on the harbour night and day. With us at the helm, you will be able to celebrate like there is no tomorrow with your closest mates.

With Bucks party cruises, you will travel around the Sydney harbour night and day. These Australian bachelor parties are exciting, as they are filled with a variety of entertainment activities that you and your mates can enjoy for hours. These legendary cruises give you the chance to see gorgeous women serve drinks, creating an atmosphere that will captivate your attention for hours. Say goodbye to that dull cruise line and say hello to a night you will remember for a lifetime. Want to get a private lap dance? No problem, as there is several stunning women on the female stripper cruise who are just waiting to give you a thrill on these cruises. Send your mate off in style by paying for their private dance; he won't soon forget this.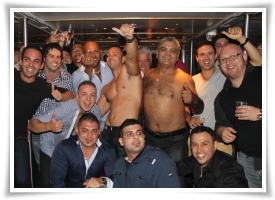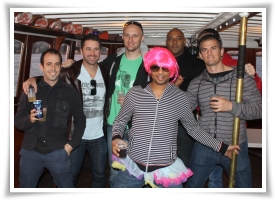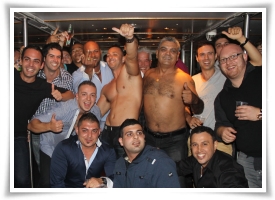 Also, Bucks party harbour cruises will provide top of the line alcohol, giving you and your mates the chance to take shots. Some of the beverages that we offer include vodka, scotch, bourbon, Bacardi, and many different types of wines. And even if you don't drink alcohol, do not fret, as you still will be able to enjoy drinks like water and different types of sodas. Better yet, you won't have to move an inch because eye-catching women will be serving your drinks for the entire night. It's never a dull moment on Sydney harbour cruises night and day. There will even be music bumping in the background to keep the flow of the party going.
By hiring us to plan any of our Sydney Bucks party cruises on the harbour night and day, you will be able to sit back and enjoy a legendary party that will allow you the chance to bond with your mates, surrounded by booze and beautiful women. Each of you will be able to enjoy a novel setting, some quality drinks, and will even be able to enjoy a tasty meal. The possibilities are endless with these bachelor party cruises. And all you need to do is bring yourself and your partying spirit. Just be sure to bring some extra cash, so you can enjoy lap dance after lap dance with some of the most attractive looking women in Australia.
One experience that is sure to be unforgettable is a cruise. Cruises give you the chance to be in a fresh environment on the water, surrounded by your best mates. With Bucks party cruises Sydney, you will be treated not only to all the beauty that comes with a cruise in beautiful and iconic Sydney Harbour, but to plenty of exciting entertainment as well. The cruises are ideal if you are throwing your mate a bucks party, and we will provide you with plenty of action to keep him entertained for hours as he says goodbye to single life.
Bachelor parties require the presence of beautiful women. This is what makes Bucks party cruises Sydney so special: We provide everything, including the most lovely ladies in Australia, and they are ready to ensure that you and your boys have a fun and exciting night on the Sydney Harbour. Treat the groom to a private lap dance that he won't soon forget. We bring the music and the ladies, so all you and the lads need to bring is yourselves and a little cash for tipping!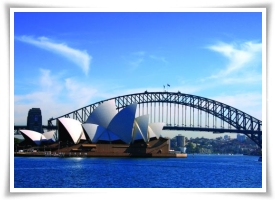 With Bucks party cruises Sydney, not only will you be able to enjoy enticing lap dances from gorgeous women, but you will have the chance to eat some delicious foods served by lingerie-clad waitresses as well. Our cruise packages offer a variety of gourmet foods, such as BBQ lamb cutlets, different sausages, and many other delicious treats, so be sure to come hungry, as there will be plenty of food for you and your mates. You will also be treated to many types of alcoholic beverages. You will be fully satisfied with the great food and drinks, and the waitress give the cruise some sex appeal, allowing you and your mates to truly have an unforgettable night out. These waitresses are ready and willing to give you and your mates a memorable night, whether you are looking for a private dance or just for some conversation and delicious food.
Bucks party cruises Sydney offers a cruise that is full of action and also completely affordable. There is never a dull moment on these boats, and the groom will always remember the night you threw him his legendary bachelor party. Let us help you plan out memories will last a lifetime. So for a fun, extraordinary night on the Sydney harbour cruises, be sure to book us for your next bachelor party. Guy's night doesn't get any better than this!